Intelligent Personal Assistant of the future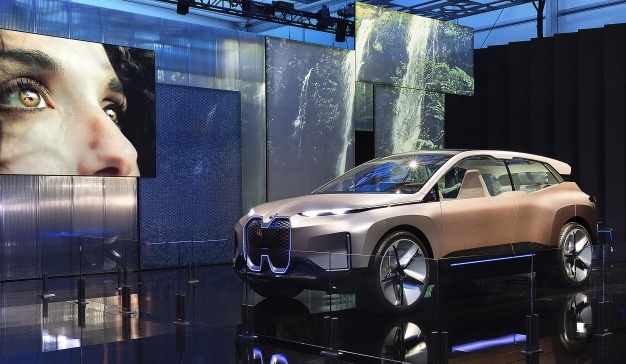 The BMW Intelligent Personal Assistant learns routines and habits, so it can apply them in the appropriate context in the future. It assists the driver, learns their preferences, and becomes familiar with their preferred settings – such as seat heating or destinations they frequently navigate to. It benefits from continuous technical upgrades and learns more preferences and preferred settings as time goes by. Updates performed over the air with the Remote Software Upgrade facility constantly add new functions and capabilities.
In its future form, the digital companion will be even more intelligent, forward-looking, and better connected: It will bridge the gap between the vehicle, its extensive functions, and people's digital lives. The BMW Intelligent Personal Assistant manages mobility needs, organizes the day, and performs complex tasks that extend beyond the vehicle. As an intelligent digital guide for mobile life, it plans the daily schedule, manages personal calendars and to-do lists, makes suggestions, and handles a variety of digital services.
>> Here you find further Information