AI Everything Dubai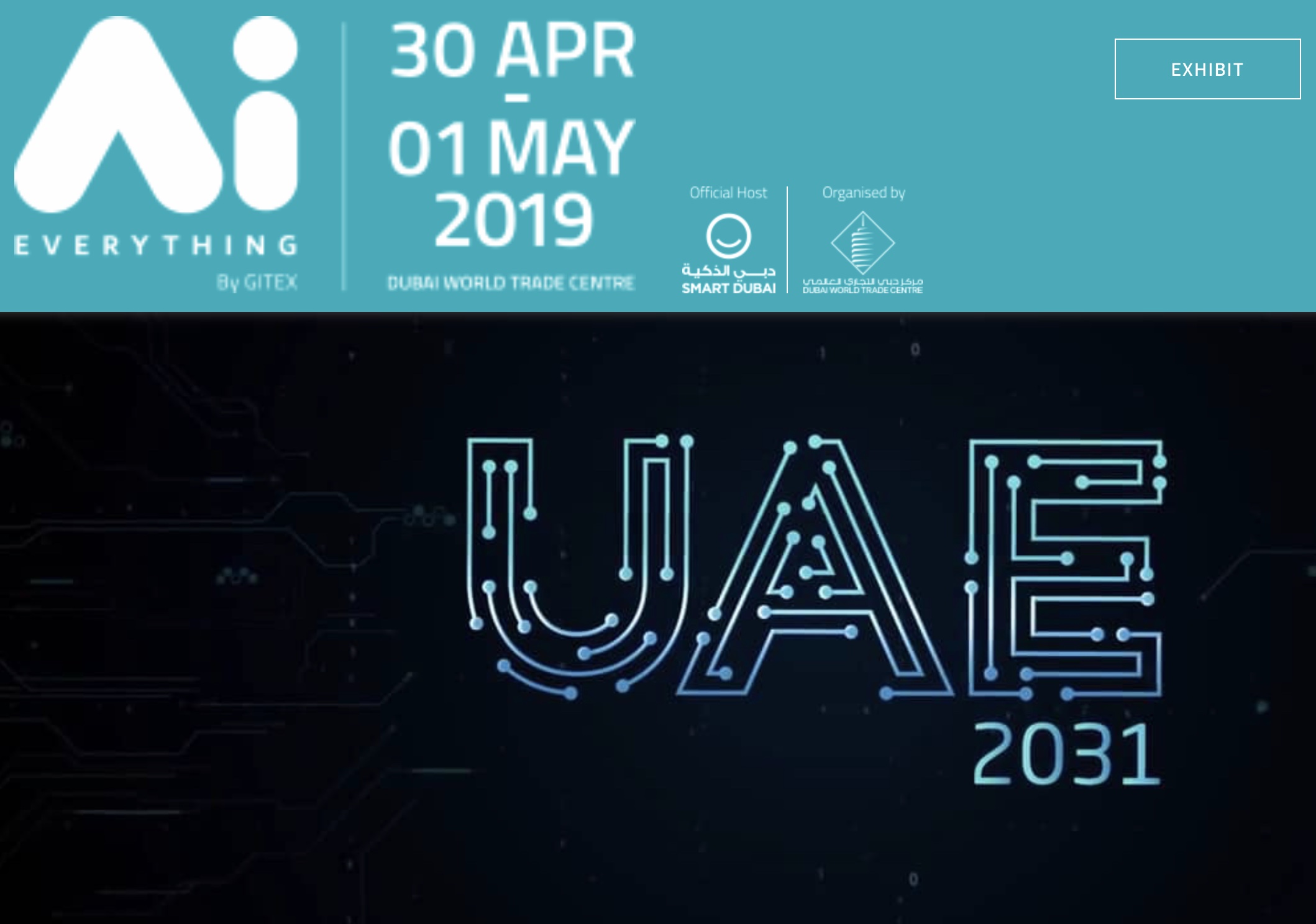 The world's first government hosted AI event focused on education and practical applications of Artificial Intelligence for Government and Business sectors.
AI Everything is a global festival to exchange insights and foster collaboration for government, enterprises, innovators, investors, industry professionals and policy makers for the advancement of AI.
Alle Information: ai-everything.com
Join 150+ AI focused companies, 10k visitors, 60+ speakers at the next big one to watch. With 12 Focus sectors and 100+ Hours AI talks, this is the place for any AI company!
Why Exhibit?
>> The first Government-led AI summit
>> Join forces with the highest calibers in AI adoption in deciding the future of our world
>> Tap into a thriving community
>> Draw the attention of 20,000+ peers, qualified buyers and business leads
>> Get business advice from the world's leading minds
>> Gear up for 100+ hours of enlightening moments, case-studies and talks
>> Establish the most valuable connections
>> From matchmaking sessions to one-to-one meetings with global leaders
>> Amplify your media presence
>> Get the brand recognition you deserve with international media partners